---

Juice IPTV in 30000 subscribers

Cisco based network! Read more here!
Antik Technology plans to integrate Google TV

into its Juice set-top boxes Read more here!
Browsing through internet content

(YouTube, Flickr etc.)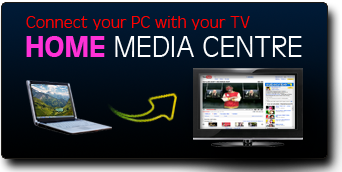 You can

watch pictures, movies or listen to music!

All content

from your PC

on your

TV screen!




JUICE Leaflets & Downloads

JUICE IPTV Set-top box - Your best choice!
Juice for

operators

Juice for

Public internet

(soon)
Juice for

Media Center
Antik in

Amsterdam 2011! - Read more!


Two different channels on two different TV sets

Watching of 2 different channels on 2 different TV sets -
click for details
Full HD resolution 1080i H264)
Integrated 4+1 port managed switch
Home media center (uPNP/DLNA) – home music / pictures / video
(supported subtitles)
High Resolution OLED Display
PIP - Picture in picture function
Dolby Digital
JUICE supported encrypting - Securemedia / verimatrix
Free middleware
Teletext
Closed Captions

Mozaic

- 20 channels realtime
Internet content on your TV (for example: internet radio, youtube + fickr + picasa + google maps)
HDMI/ TOSLINK/ SCART / 2+2 USB / SATA / IDE / TOSLINK / RF / coax DIGITAL Audio / Y-Pb-Pr


QOS guarantees stable Picture quality!


Juice supports also Dolby Digital Sound!
---